HEALTH
Diabetes is a key risk factor for stroke: 5 health facts you must know | The Times of India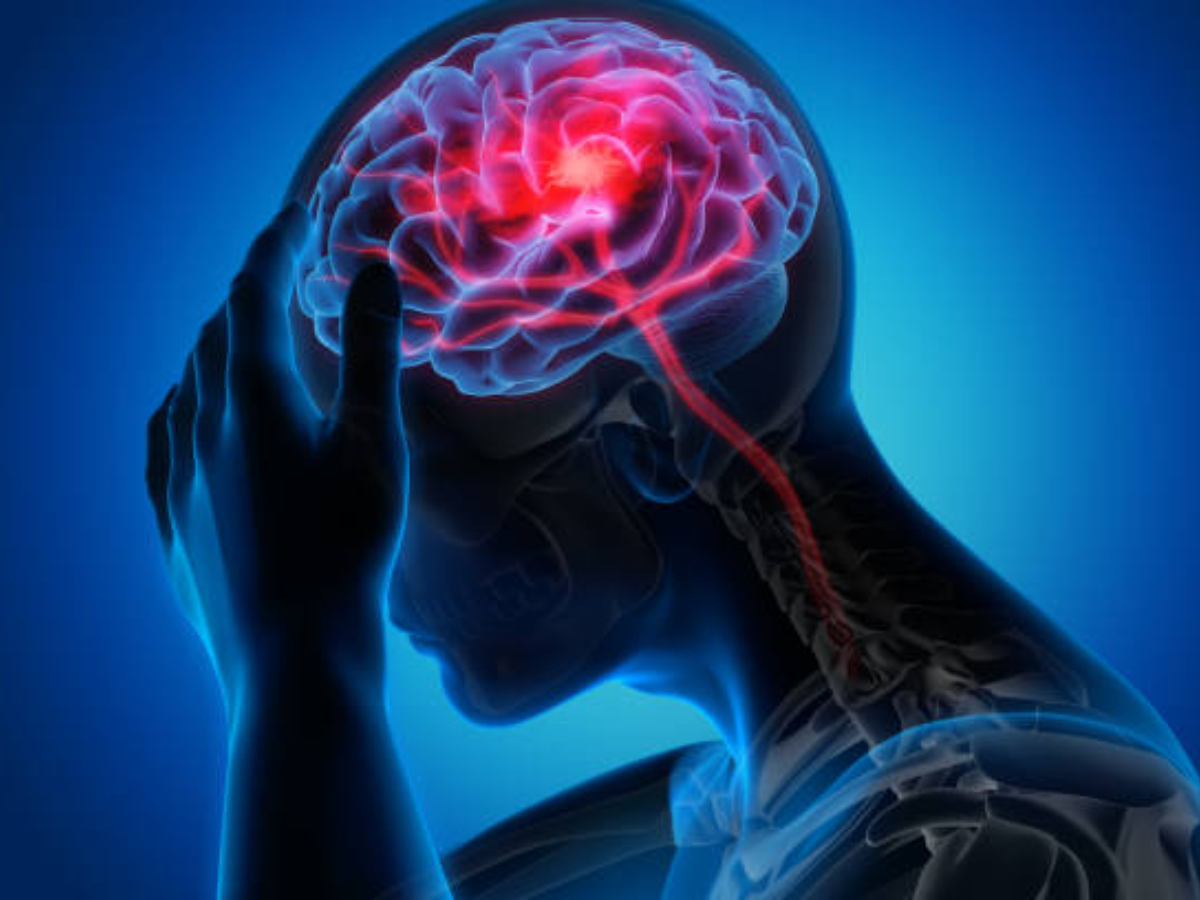 Diabetes plays an active role in influencing three common causes of stroke: large artery atherosclerosis, cerebral small vessel disease (SVD), and cardiac embolism.
Large artery atherosclerosis, a leading cause of stroke, is accelerated by the physiological changes caused due to dyslipidemia, hyperglycemia, and insulin resistance.
Cerebral microvascular dysfunction, which is commonly seen in people with diabetes, makes a person prone to lacunar and hemorrhagic strokes.
Those with diabetes have a 35% higher risk of atrial fibrillation, a known and potential cause of cardiometabolic stroke.